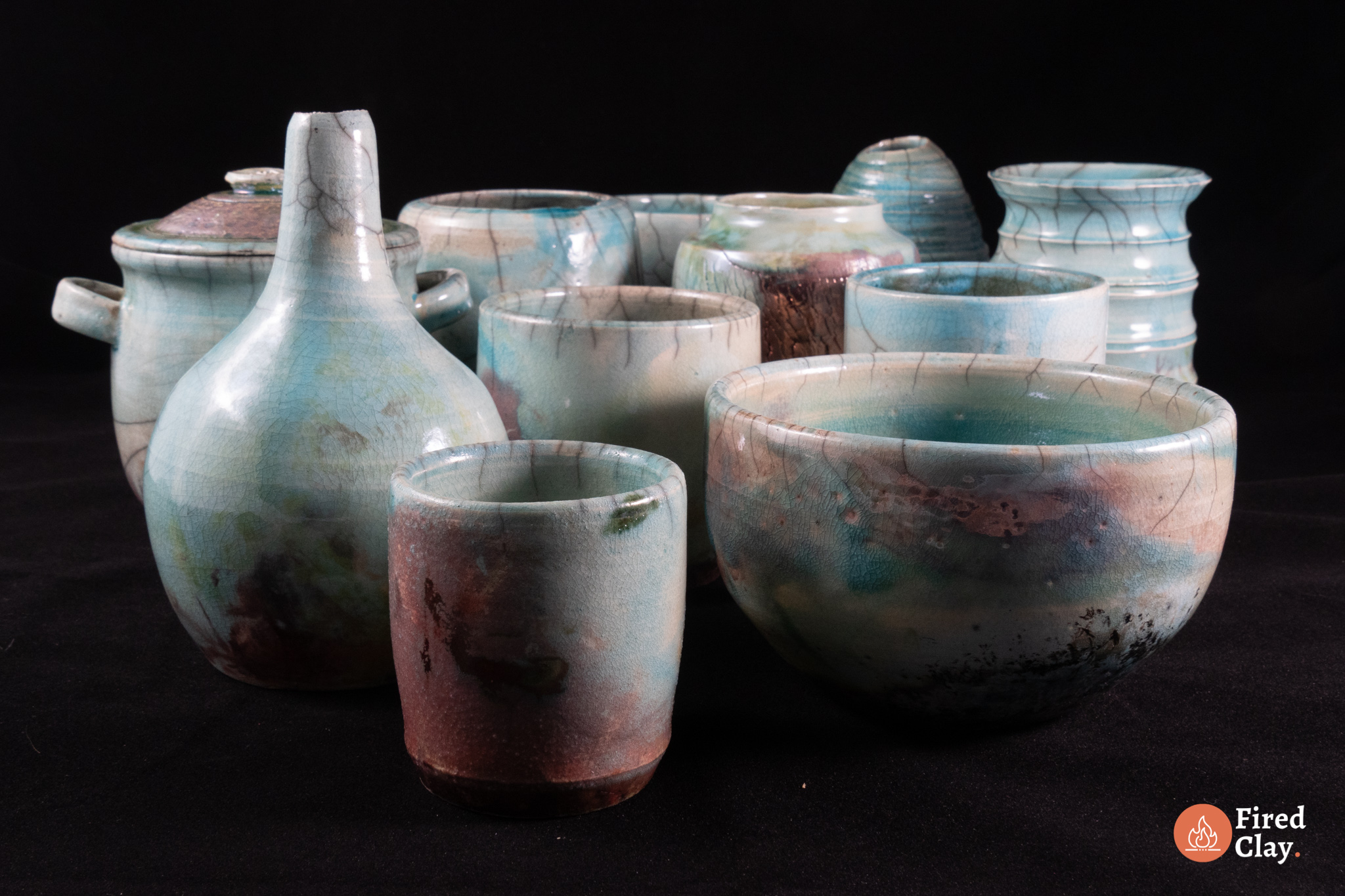 Help us support our NHS
Please take a look at the full range of beautiful handmade pottery and ceramic art. 25% of all proceeds from the site will go to to support the NHS staff for their work in this difficult time. The money will go towards the Healthcare Workers Foundation charity supporting those on the front line often suffering with their mental health or because of bereavement as a result of COVID-19.
Help me get to the super stretch target of £2,500
Total raised so far £2,000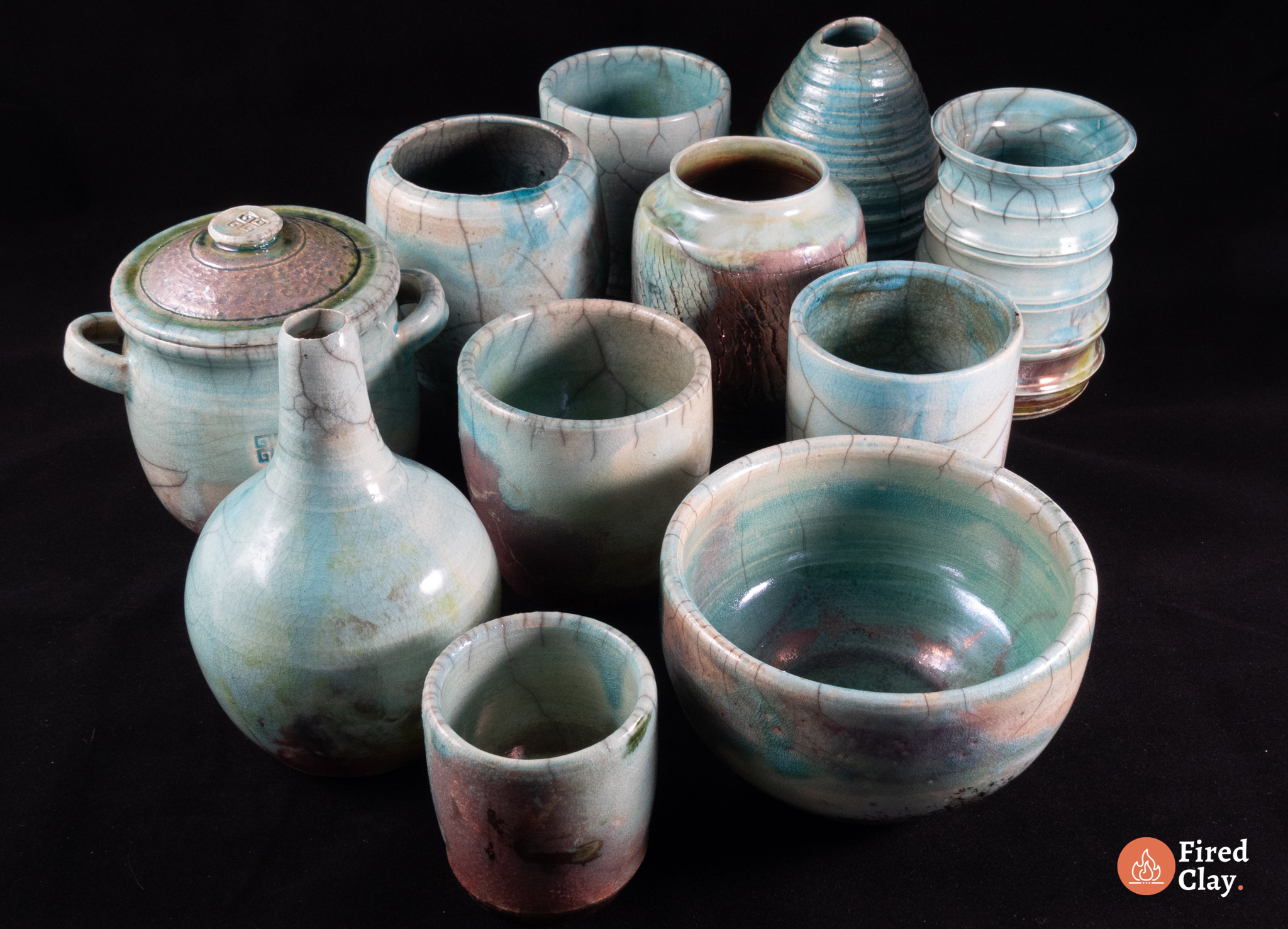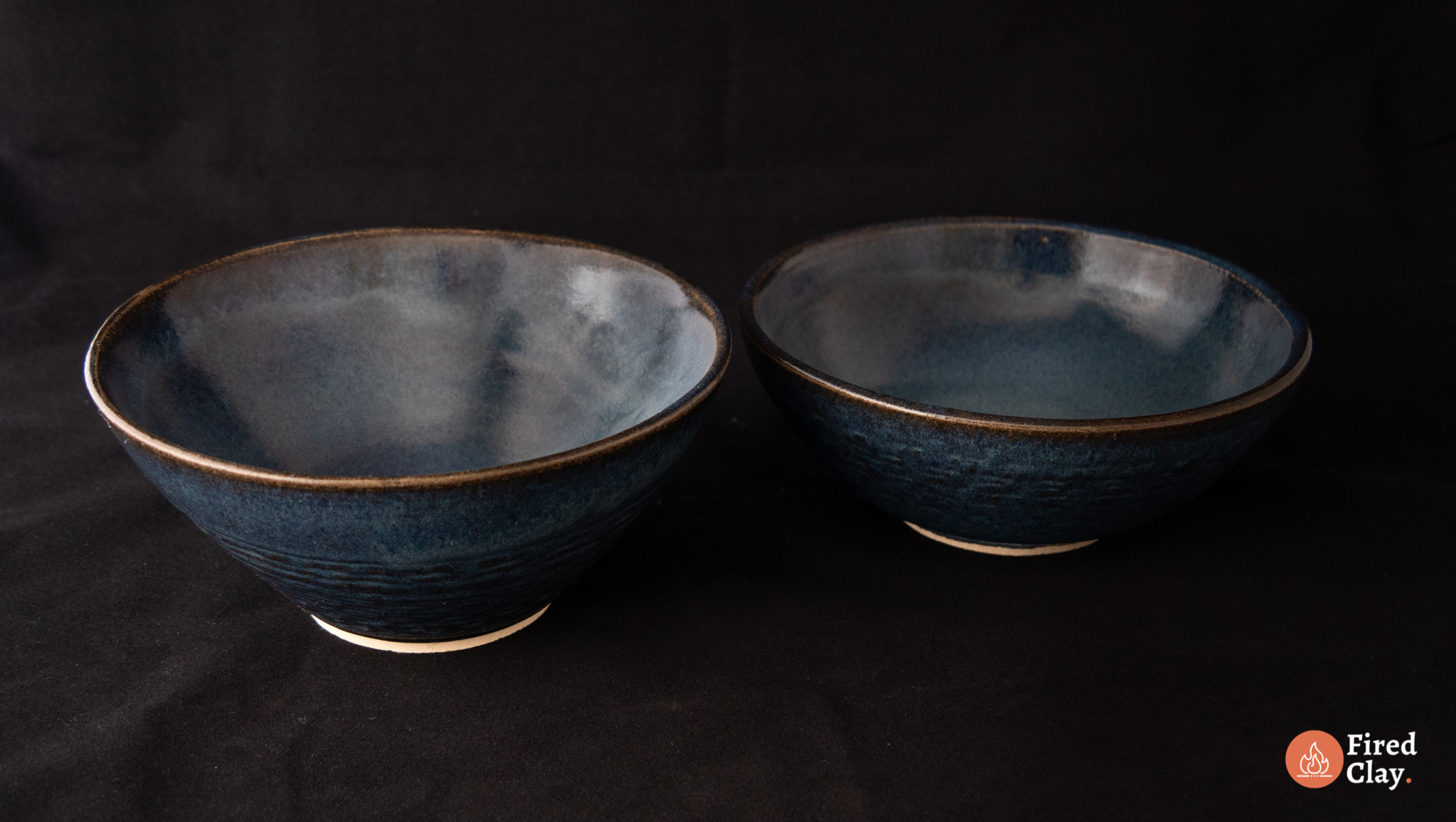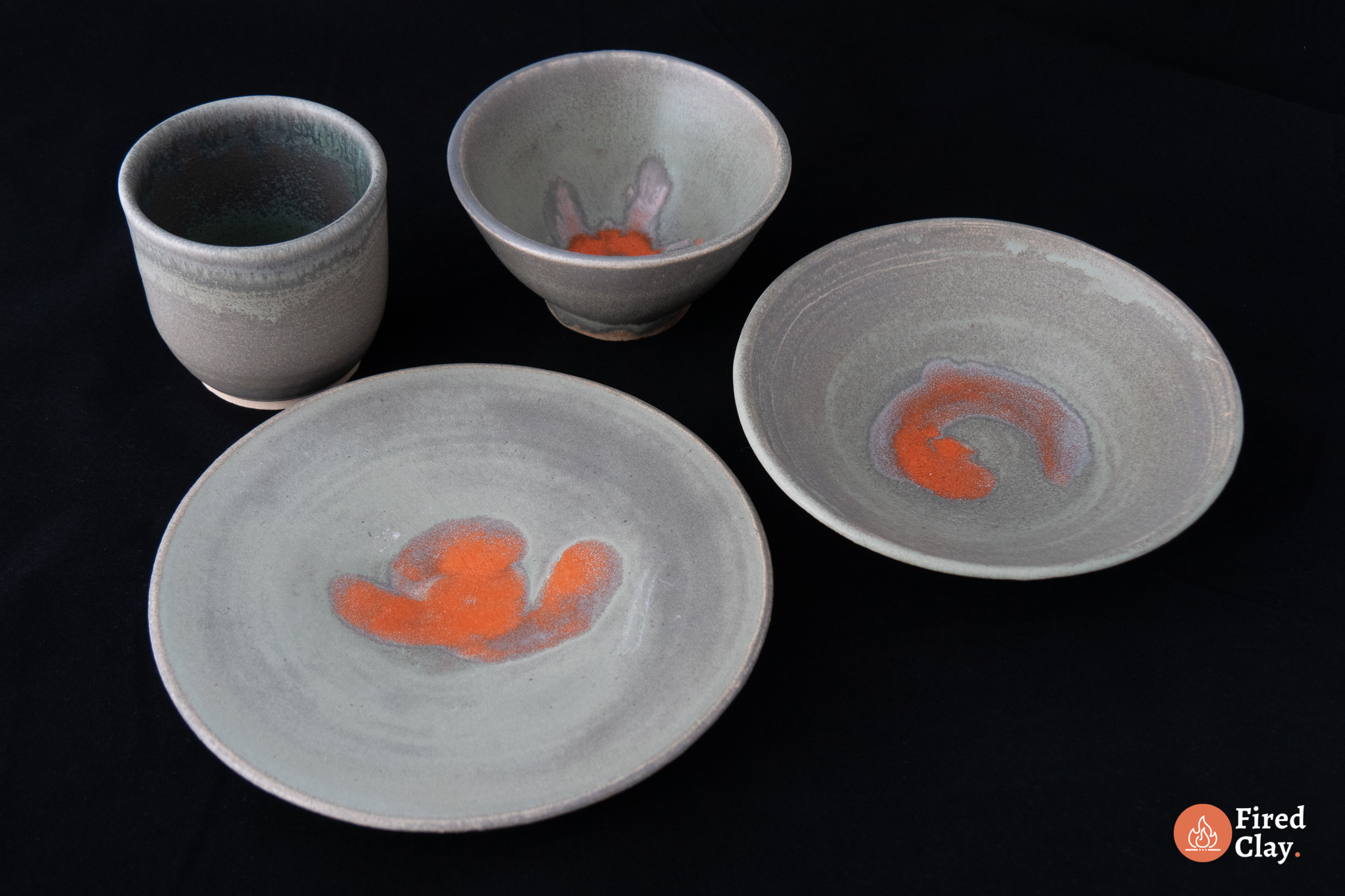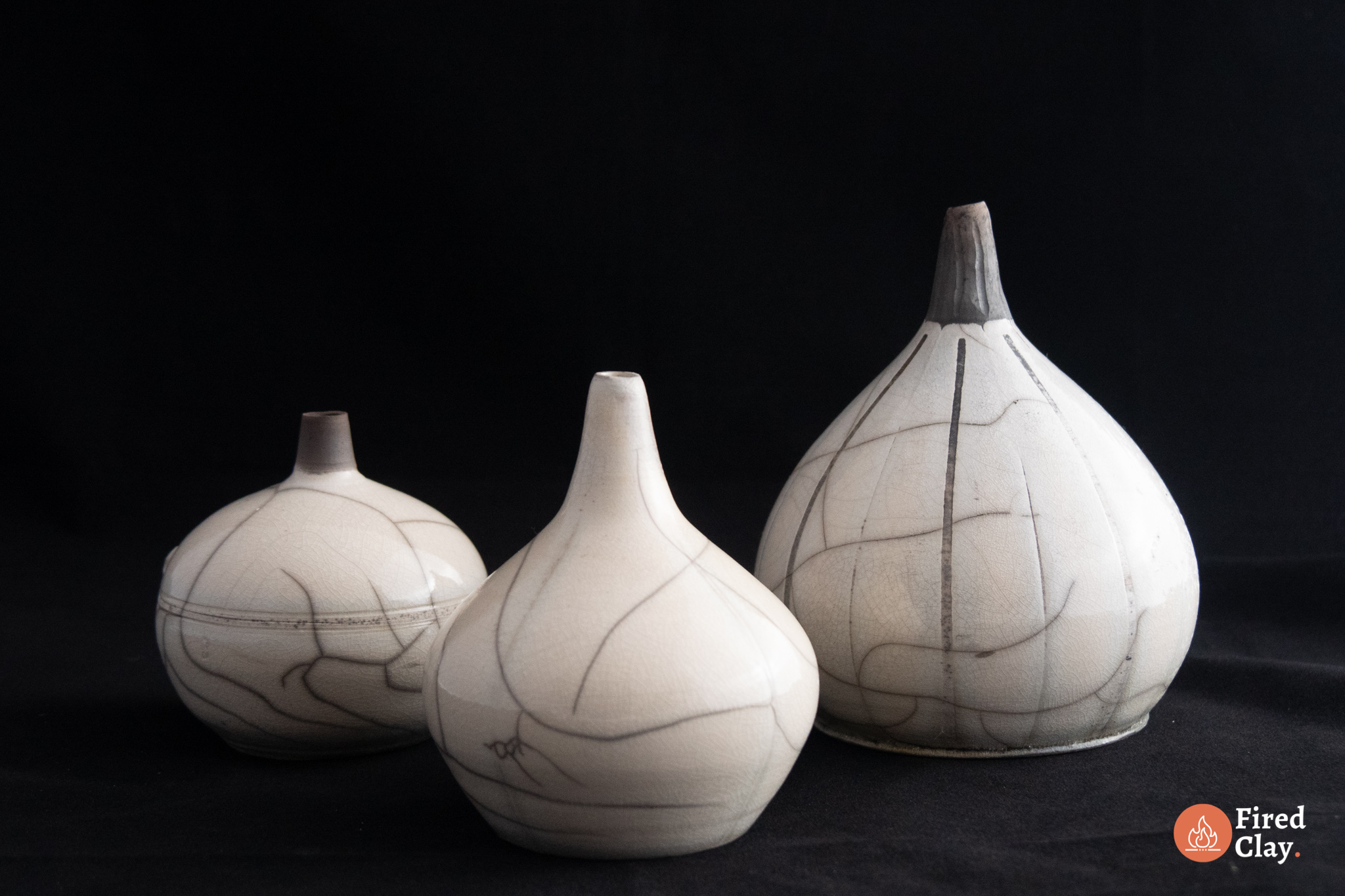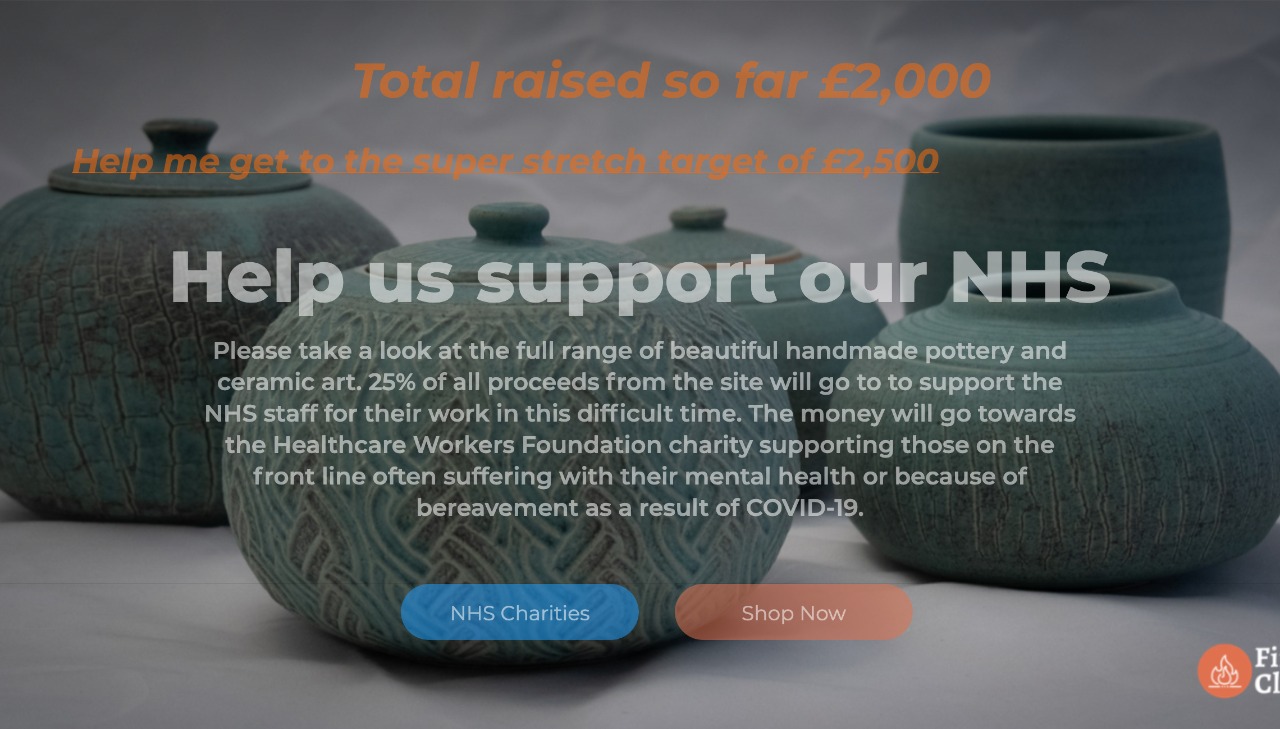 At Fired Clay, all products are handmade in the North East, and every piece is unique. We're very proud to support our NHS and the amazing work they do, so 25% of all the proceeds from this site will go to the Healthcare Workers Foundation charity.